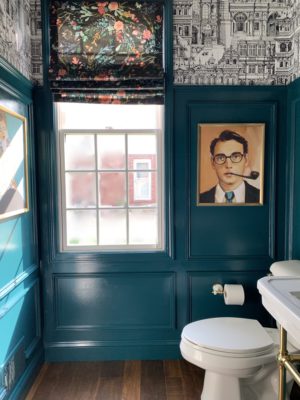 FIVE AREAS OF YOUR HOME YOU NEVER THOUGHT TO PAINT
Paint is the number one tool in a DIYer's arsenal, providing the power to totally transform the look of your home without breaking the bank. In the matter of just a few hours, stuffy rooms can become inviting, dreary walls can turn vibrant, and focal points can grab attention once more.
Whether you've already tackled the major areas of your house or are simply looking for projects that make an impact, here are five unexpected areas of your home to overhaul with a fresh paint job.
Grab your brushes and get ready to reinvigorate your space!